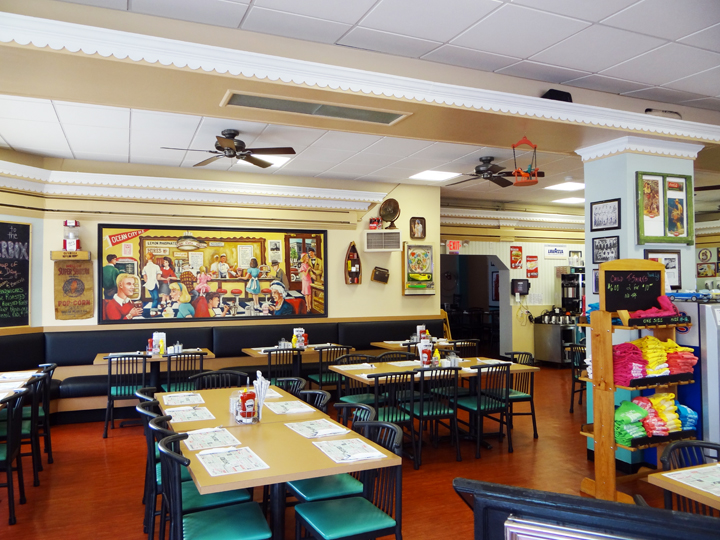 THE HISTORY
OF THE
CHATTERBOX RESTAURANT, OCEAN CITY, NJ
Est. 1937
Vivian Smith, a Philadelphia architect designed the Chatterbox. He is also responsible for the "Music Pier and the" Flanders's Hotel". The building was constructed in the 1920's.
On October 29, 2012, Hurricane Sandy hit the island. Its mass destruction devastated the Chatterbox. You can see the line denoting how high the water level was inside, destroying everything.
42 years later, she agreed to sell her family business to The Boyer family. As former restaurant (Tory's) owners we have committed ourselves to the continued success and stability of the Chatterbox. Icons like this in Ocean City should not be let go. They continue to serve the community (in so many ways), the local community and to tourism.
We will continue to provide great food and service to ALL our guests and continue making memories.
Bob & Maria Boyer